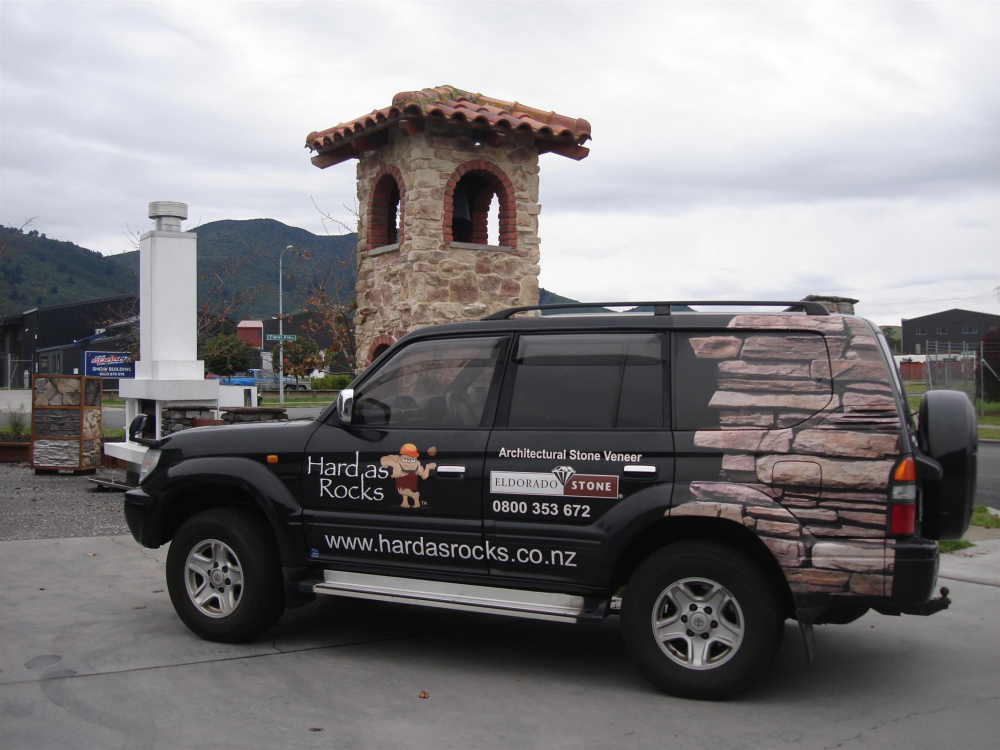 About us |
Hard as Rocks, Otago
The Otago region is operated by the experienced team based out of Hard as Rocks Head Office
Brett Patterson and his team are your local franchisees for the Otago region.
Contact Brett for free quotes and samples and for any advice you might need on incorporating stone features into your plans or renovations. He will show you how simple and affordable it is to add the 'wow' factor to your new home, renovation or landscaping project.
Hard as Rocks operates two full time crews of licensed and experienced applicators who specialise exclusively in Hard as Rocks products. Our teams of applicators are highly motivated and can work on time whether your project be a multi storeyed commercial building or even just the fireplace at your home, we are there to make sure each job is professionally completed.
Please call Brett today on 022 043 0541 or email him at otago@hardasrocks.co.nz to discuss any ideas or projects you may have or for addresses of Hard as Rocks projects in your area as well as brochures or samples.
---
Projects |
South Island
South Island >
Otago
> Contact Details

BRETT PATTERSON
Mobile: 022 043 0541
otago@hardasrocks.co.nz